The Best Drone Locations: Bucks County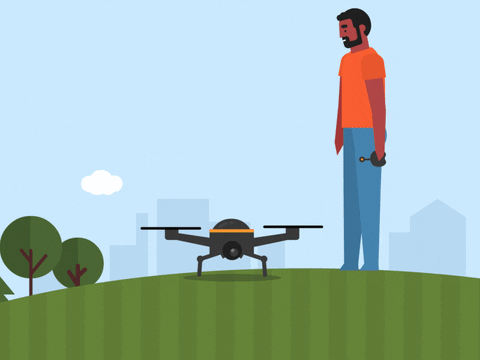 Without question, drones have become hugely popular — hobbyist, gift givers, and professionals have flown drones right into the mainstream, and like the many innovations before it, drone's are here to stay.
There is nothing more beautiful than seeing the world we live in from the eyes of one of our fine, feathered neighbors. Seeing your home, your neighborhood, and even your community from a bird's eye view is truly extraordinary and will give you a new perspective on where you reside.
With the holiday season in our rearview mirror and new hobbyist gearing up for spring, we wanted to share some of our favorite locations to capture in our beautiful area, Bucks County, PA.
Without further ado, here are VT Aerial Media's Top locations to fly your eye in the sky: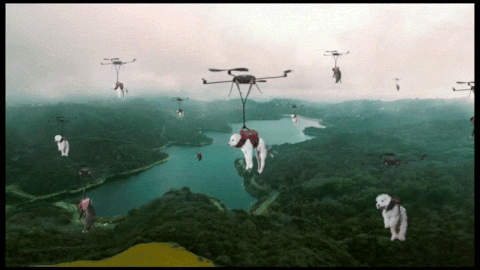 Forrest, farms, flowers, and falls (waterfalls, that is); Tyler State Park has it all. From floating above the flow of the Neshaminy Creek to the covered bridges that cross it, Tyler SP offers an array of beautiful scenery that, from above, will truly blow you away. A hike along the many trails connecting the park can lead to locations you may not have explored, and stunning perspectives just waiting to be captured.
A 132-acre nature preserve and botanical garden located in New Hope, Pennsylvania, this gem is open daily (except for major holidays). The preserve contains nearly 1,000 of the 2,000 plant species native to PA.  The naturalistic setting of woodlands, meadows, a pond, and the Pidcock Creek give a glimpse of what our county looked like pre-settlement. Explore the beauty of Bowmans Hill with over 2½ miles of walking trails on Jericho Mt.
If you haven't seen the banks of the mighty Delaware River from the actual river itself, it's quite the site to see. While you would normally view the river from its bank, a drone will let you view the bank from the river. The enormous trees and foliage that trace the winding curves of the river show an entirely new, and beautiful, perspective.
Bucks Counties own tribute to the men and women who lost their lives in the deadly attacks on the World Trade Center. The beautiful spiraling garden, with a fountain at its center, presents a magnificent perspective from above. The surrounding fields foliage and the local garden provide an exceptional perspective of lower Bucks County from above. Next door to the garden is preserved corn fields that are untouched throughout the year.
As the largest lake in Bucks County, Lake Nockamixon offers a vast flight environment with a wonderful aesthetic to capture. Water activities are abundant, so expect fishers, sailboats, and other water sports to be going on in the summer, and ice fishing, skating, and maybe even hockey in the winter. Surrounding the lake are miles of horse trails that double as walking trails, so put your hiking boots on and get ready to explore.
With acres and acres of farmland, this college campus is more than your average University. Explore the football field or the cornfield, the dorms or barns, the teachers or tractors — Del Vel University has it all. Be sure to get permission prior to flying on their campus.
Wherever you decide to fly, be sure to get permission first, and never fly without a spotter. Remember that flying over people is illegal, and flying into private areas can result in fines.